Scientific programme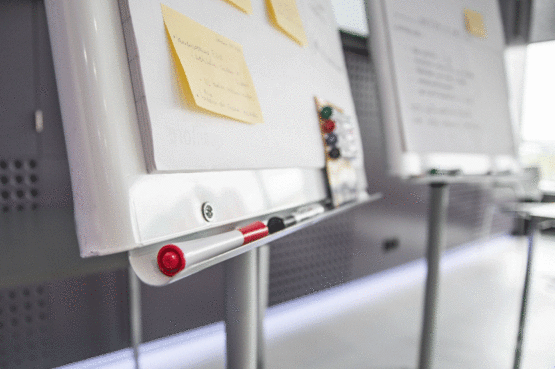 Click on one of the days in the menu on the left.
Download the full programme book here.

Overview – general workshop format
Expecting about 90 participants or so (i. e., no "big conference setting") it is planned to have a workshop in the true sense; that is, no parallel sessions, high-visibility of posters, ample of informal possibilities to enter into scientific discussion and discourse, and so on.

Presentation types:
Oral presentation (invited keynote talk: 40 min slot incl 5-10 min discussion, invited talk: 20 min slot incl. 5 min discussion; contributed talk: 15 min slot incl. 3 min discussion)
Poster presentation (all posters up all-week, all to be mounted Thursday; poster board size/max. poster size: ~ 140 cm height x 90 cm width, i.e., size of order "DIN-A0 Portrait" recommended; mounting material available on site)
Overall session structure and meeting schedule
OPAC-IROWG 2022, the Joint OPAC-7 and IROWG-9 Workshop, is held from Thursday, September 8, to Wednesday, September 14. Morning sessions (about 9 – 10:30, 11 – 12:30), afternoon sessions (about 14 – 15:30), and late afternoon/early evening sessions (about 16 – 17:30 oral and 17:30 – 19 posters & ample of free beverages and snacks) are foreseen. Sufficient informal coffee break (30 min) and lunch time (90 min) is left in between. We start on Thursday morning and finish Wednesday noon.
The IROWG-9 Working Group meetings of subgroups will be held within Fri, September 9 to Sat, September 10. Subgroups are Numerical Weather Prediction (NWP), Climate, Receiver Technology and Innovative Occultation Techniques, and Space Weather.